Co-Responsabiliad Cristiana
La Parroquia de Santa Maria
Bridgeport
COMUNIDAD DE AMOR
en la que todos los miembros
se quieren como verdaderos
hermanos.
COMUNIDAD DE FE
dedicada a propagar
el Reino de Dios en el mundo formada
por Cristianos auténticos que,
por el amor que le tienen a Cristo,
y siguiendo el ejemplo de Maria,
Modelo de Co-Responsabilidad,
CON ALEGRIA
comparten su
Tiempo, Talento y Tesoro
para la Gloria de Dios
y el bien de todos.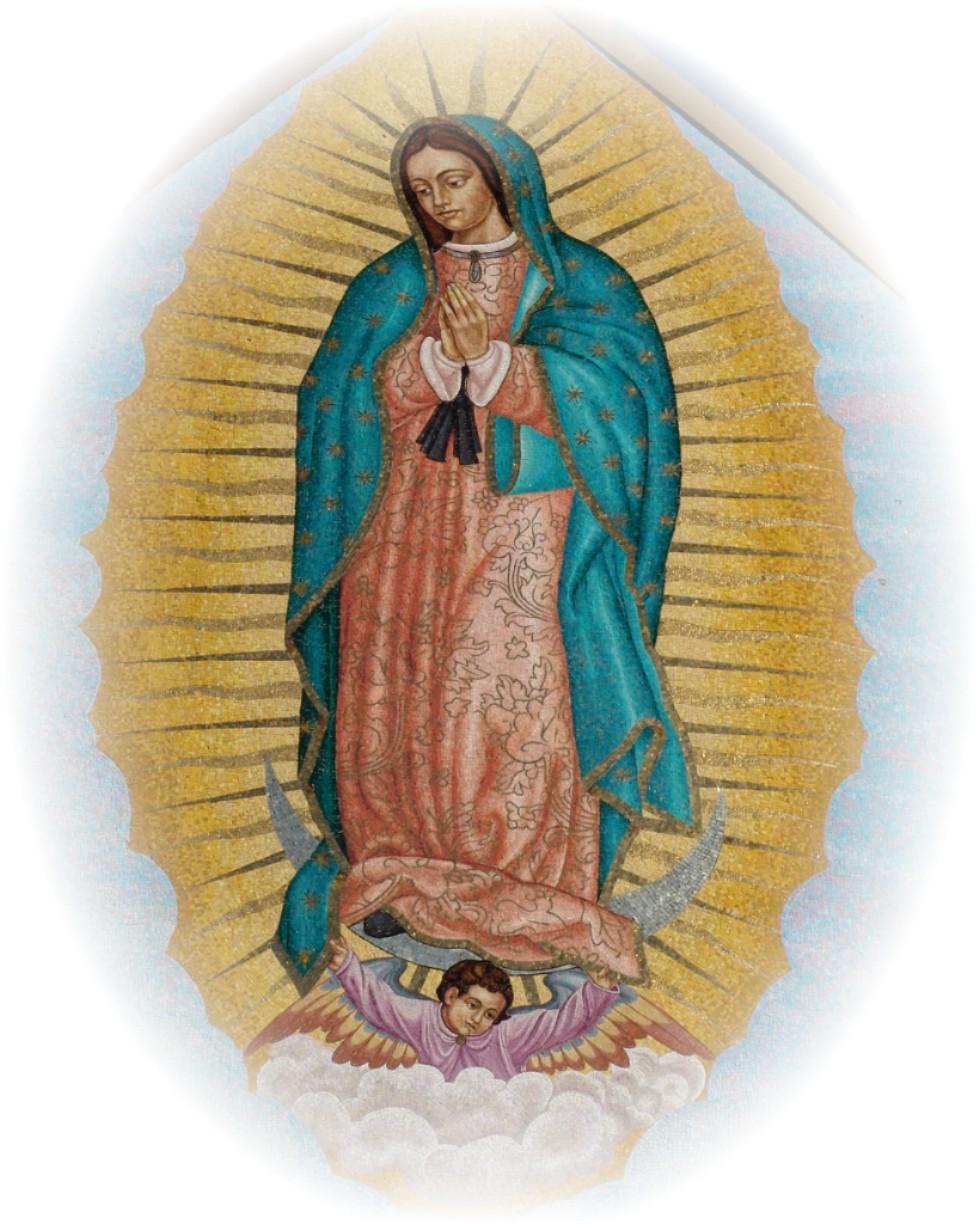 St. Mary Parish, Bridgeport
(MISSION STATEMENT)
COMMUNITY OF LOVE
where all members
care for each other as a family.
COMMUNITY OF FAITH
committed to the spreading
of the Good News to the world
made of authentic Christians
who, for the love of Christ
and following the example of
Mary, Model of Stewardship
WITH JOY
share their
Time, Talent and Treasure
for the Glory of God
and the good of all.